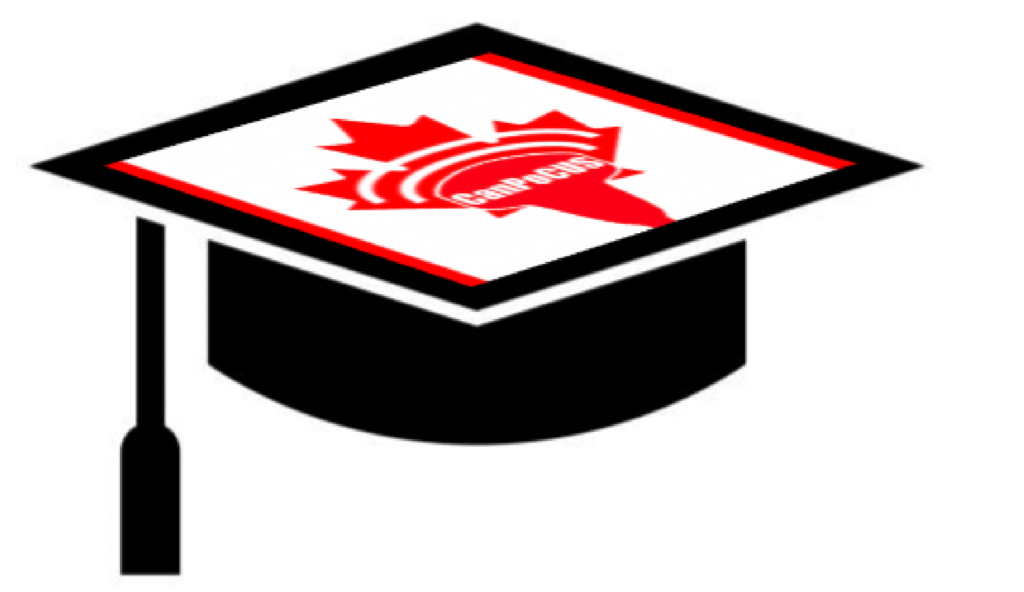 Learn PoCUS at your own pace with this longitudinal modular approach from CanPoCUS. The Academy includes the introductory Core course, 50 supervised scans in Aorta, eFAST, Cardiac, Obstetric and 10 in Lung and the CPoCUS Core IP exam.
We firmly believe that developing competence in PoCUS requires integrating applications into clinical care in the workplace. Our approach to supporting the acquisition of supervised scans involves a combination of local scanning practice, local proctored scans, remotely proctored scans and CanPoCUS IP School. Individuals will variably utilize these methods to fully meet the logged scan requirements for CPoCUS Core IP.
Individuals will be assigned an experienced PoCUS tutor, who will support them for the duration of the Academy.
Those who complete the logged scan requirements for CPoCUS Core IP will be eligible to sit the CPoCUS Core Exam. Our instructors will supervise the three components of this exam including: written, visual and practical.
---
CanPoCUS Textbook
Point of Care Ultrasound for Emergency Medicine and Resuscitation
Edited and authored by CanPoCUS Faculty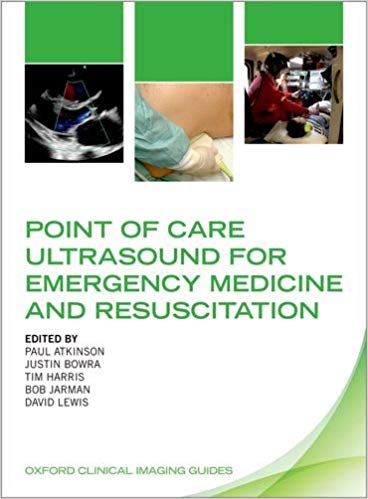 Point of Care Ultrasound for Emergency Medicine and Resuscitation is the definitive guide to using this indispensable clinical tool quickly, safely, and accurately to diagnose patients in emergency, acute, and critical care settings.
With a practical focus on how to perform ultrasound and interpret images, this book demonstrates how the reader can use ultrasound safely in patient management to diagnose and manage shock, acute presentations, or the acute phases of key conditions. Extensively illustrated 312 pages, this resource also comes with online access to 160 ultrasound clips and over 130 annotated ultrasound images.
This book is included with CanPoCUS Core, PEM, Roadshow and Fest applications
Academy Fee: $4800 – $5500 (depending on course/ school location) – an individual fee will be calculated and provided on application.
Includes:
Introductory Core course
2 IP School plus review of proctored scans and logbook (#1)
CPoCUS Core IP exam (#2)
Course Manual
#1 – If a 3rd IP School is required then an additional fee will be charged
#2 – Failure of any component of the exam will require a resit, for which an additional fee will be charged.
Individual proctored scanning sessions may also be available at an hourly rate
---
Registration is open from January and closes March each Year. The Academy starts in May and in most cases is completed within one year.
Access to the online lectures will be given on registration in addition to the allocation of a personal PoCUS tutor.
An individualized plan will be designed for proctored scans, including 2 IP School sessions. The first IP School will normally be on the day after the Core course.
The majority of individuals will complete the CanPoCUS Academy within 6 months. 18 months is the maximum time period covered (other than exceptional circumstances*), after which re-enrollment will be required.
---
(Applications are accepted between Jan – March each year – Start Date: May)