---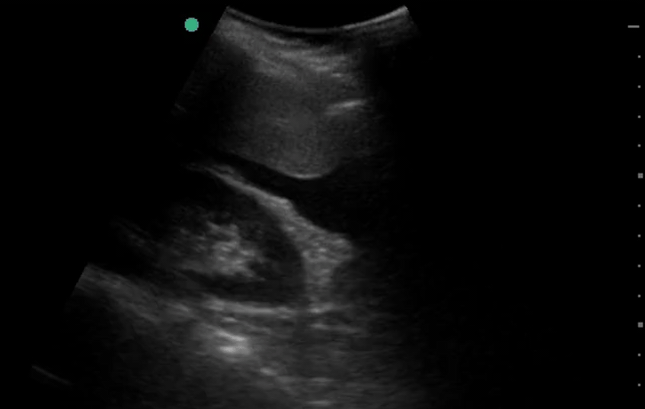 CanPoCUS Core
This introductory Point of Care Ultrasound (PoCUS) course has been designed for doctors, nurse practitioners, physician assistants who work in acute care e.g Emergency Medicine, Family Medicine, Internal Medicine, Critical Care, Surgery. It provides the core knowledge and hands-on training required to start using point of care ultrasound in your practice.
Applications covered include: Physics, Instrumentation, Aorta, Trauma (eFAST), Vascular Access, Shock, Cardiac (Echo in Life Support – ELS), Obstetric.
Using a combination of pre-reading, interactive lectures, and hands-on workstations, this course will teach the basics of Point of Care Ultrasound, and give you the confidence to start practicing.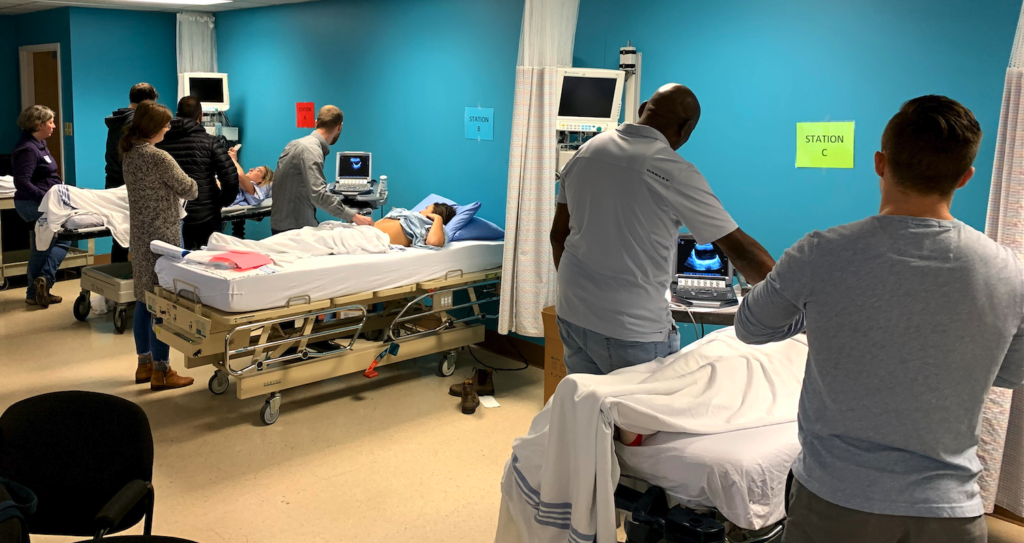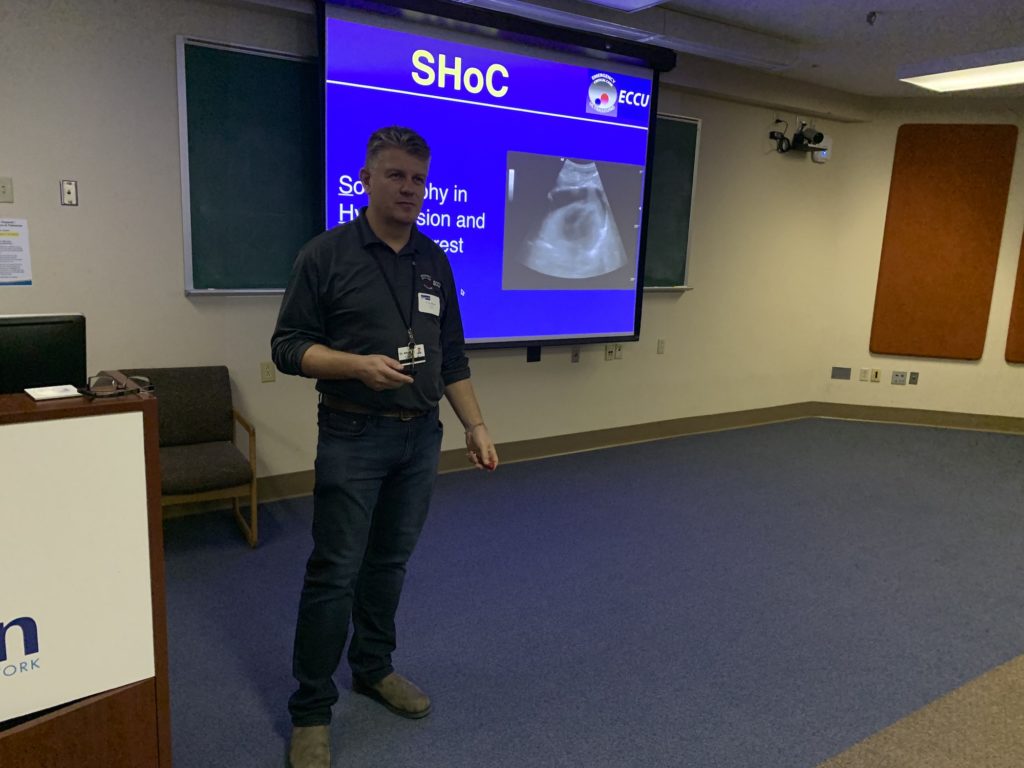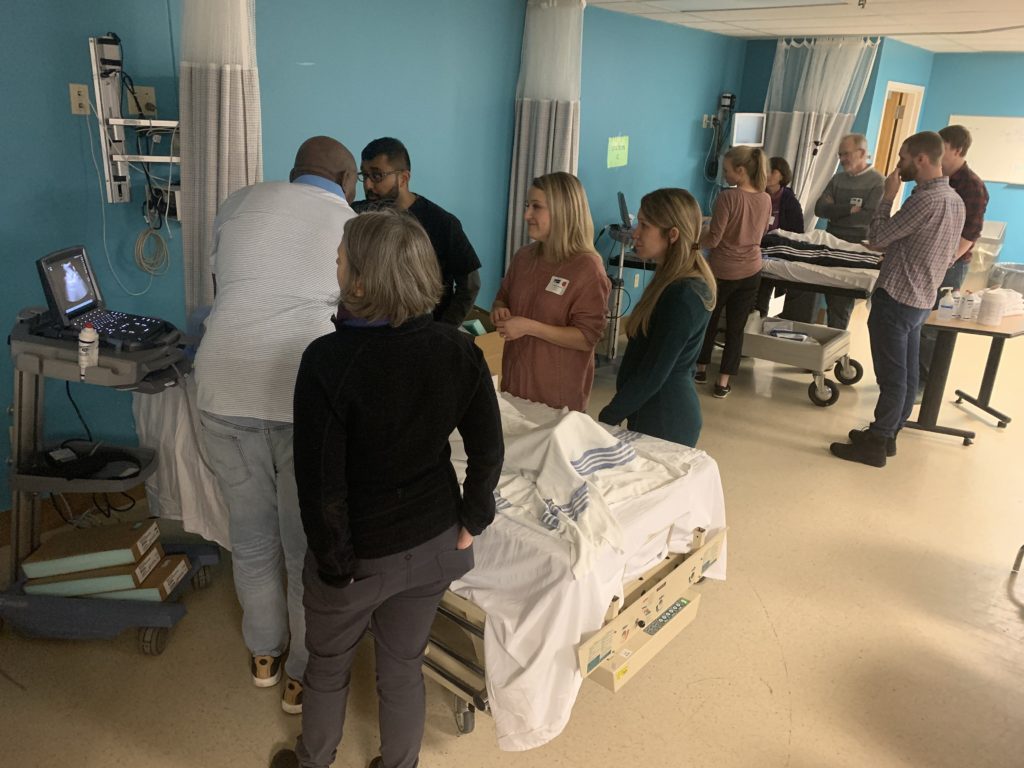 ---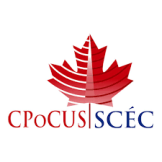 It meets all the requirement for those wanting to progress to certification with CPoCUS Acute Care Core PoCUS Independent Practitioner (IP). If this is your intention then we would recommend also signing up for CanPoCUS IP School (up to 100 scans) or even the CanPoCUS Academy (Intro course, all required scans, IP exam).
---
This course includes hands-on practice with high fidelity PoCUS pathology simulation with our own CAE Vimedix Simulator (CAE Vimedix Simulator)
---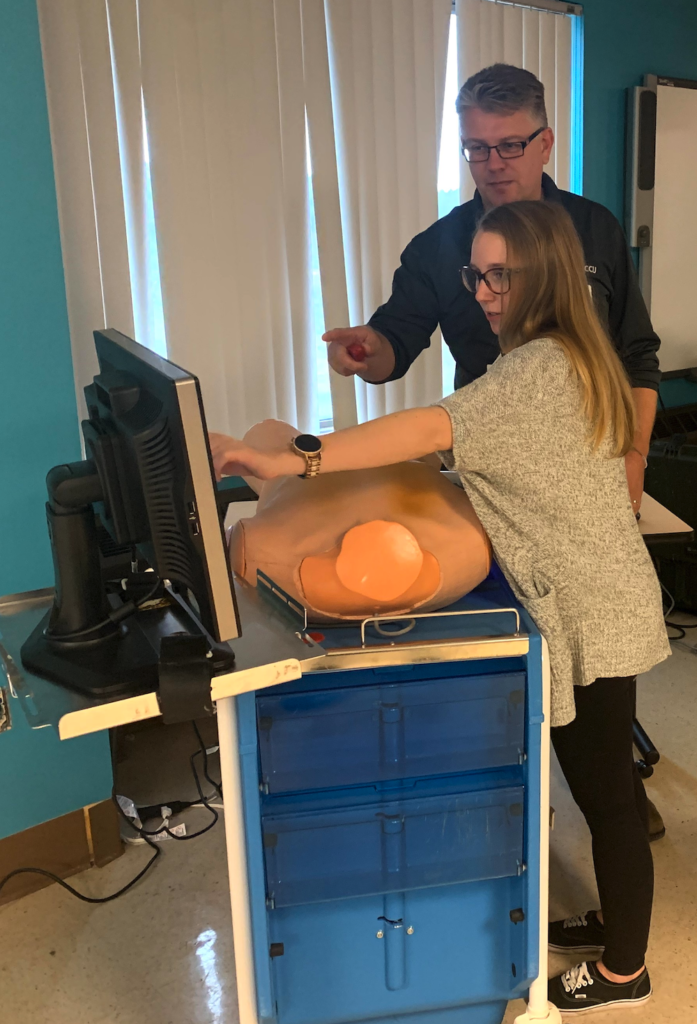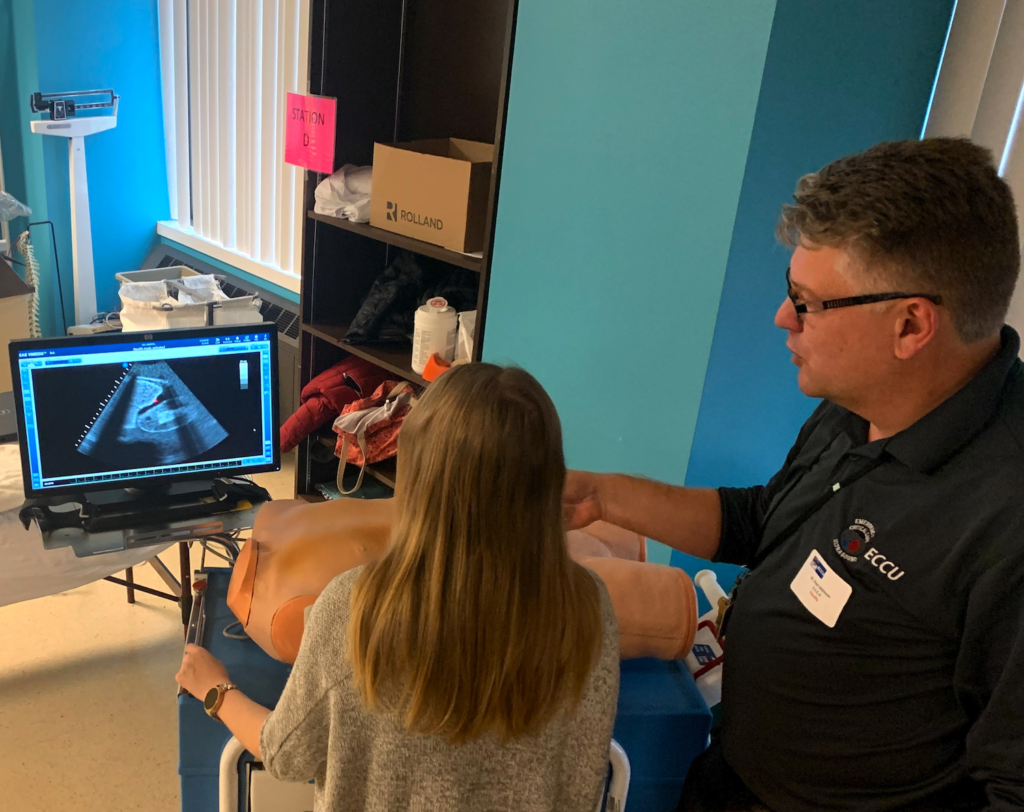 ---
CanPoCUS Textbook
Point of Care Ultrasound for Emergency Medicine and Resuscitation
Edited and authored by CanPoCUS Faculty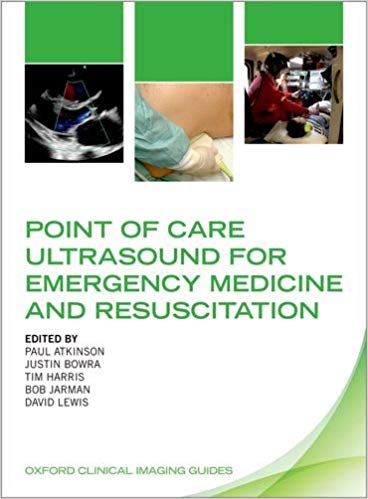 Point of Care Ultrasound for Emergency Medicine and Resuscitation is the definitive guide to using this indispensable clinical tool quickly, safely, and accurately to diagnose patients in emergency, acute, and critical care settings.
With a practical focus on how to perform ultrasound and interpret images, this book demonstrates how the reader can use ultrasound safely in patient management to diagnose and manage shock, acute presentations, or the acute phases of key conditions. Extensively illustrated 312 pages, this resource also comes with online access to 160 ultrasound clips and over 130 annotated ultrasound images.
This book is included with CanPoCUS Core, PEM, Roadshow and Fest applications
CanPoCUS Core Program
Lectures
Introduction
Physics and Instrumentation
Abdominal Aorta
Practical 1 – Optimising the Image / Normal Aorta
E-FAST  1 (Abdomen/Pelvic)
E-FAST 2 (Cardiac/Thoracic)
Obstetric
Practical 2 –FAST, Thoracic, Obstetric
Shock / IVC
Cardiac (ELS)
Practical Workshop 3-ELS, Shock, AAA, Vascular Access
Certification Process
Practical Workshops
Practical 1 – Optimising the image / Normal Aorta
Practical 2 –FAST, Thoracic, Obstetric
Normal FAST (RUQ,LUQ,Pelvis) – Normal model
Abnormal FAST (RUQ,LUQ,Pelvis) – CAPD Patient
Thoracic (RUQ, LUQ, Anterior Chest) – Normal model
Sim FAST Pathology – Vimedix Sim
Normal TA Pelvic – Normal female model
Practical 3 – ELS, Shock, AAA, Vascular Access
Cardiac (Parasternal views) – Normal model
Sim Cardiac Pathology – Vimedix Sim
Abdominal Aneurysm – AAA Patient
IVC – Normal model
Line placement – Normal model and Central line Phantom
---
---